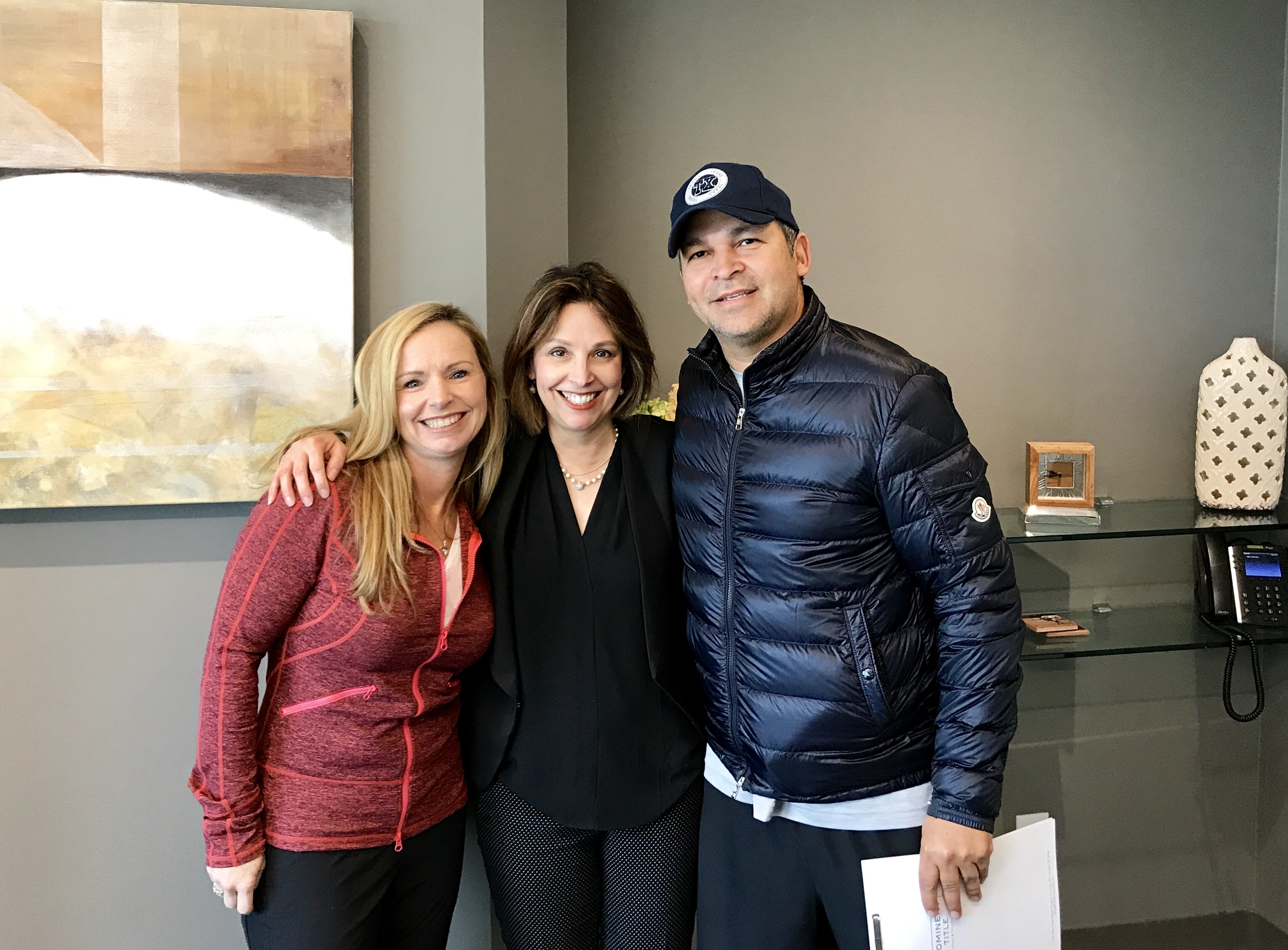 Leslie Chavez
Wonderful realtor, she really cares about each of her clients. She was constantly working to make our property buying experience seamless and smooth. I am a very happy customer! High recommend her!
Stephen Susnar
"Working with Ofelia was awesome! Her positivity and efficiency removed all of the stress that usually comes with finding a new home. She made the process fast and easy and we highly recommend working with her!!"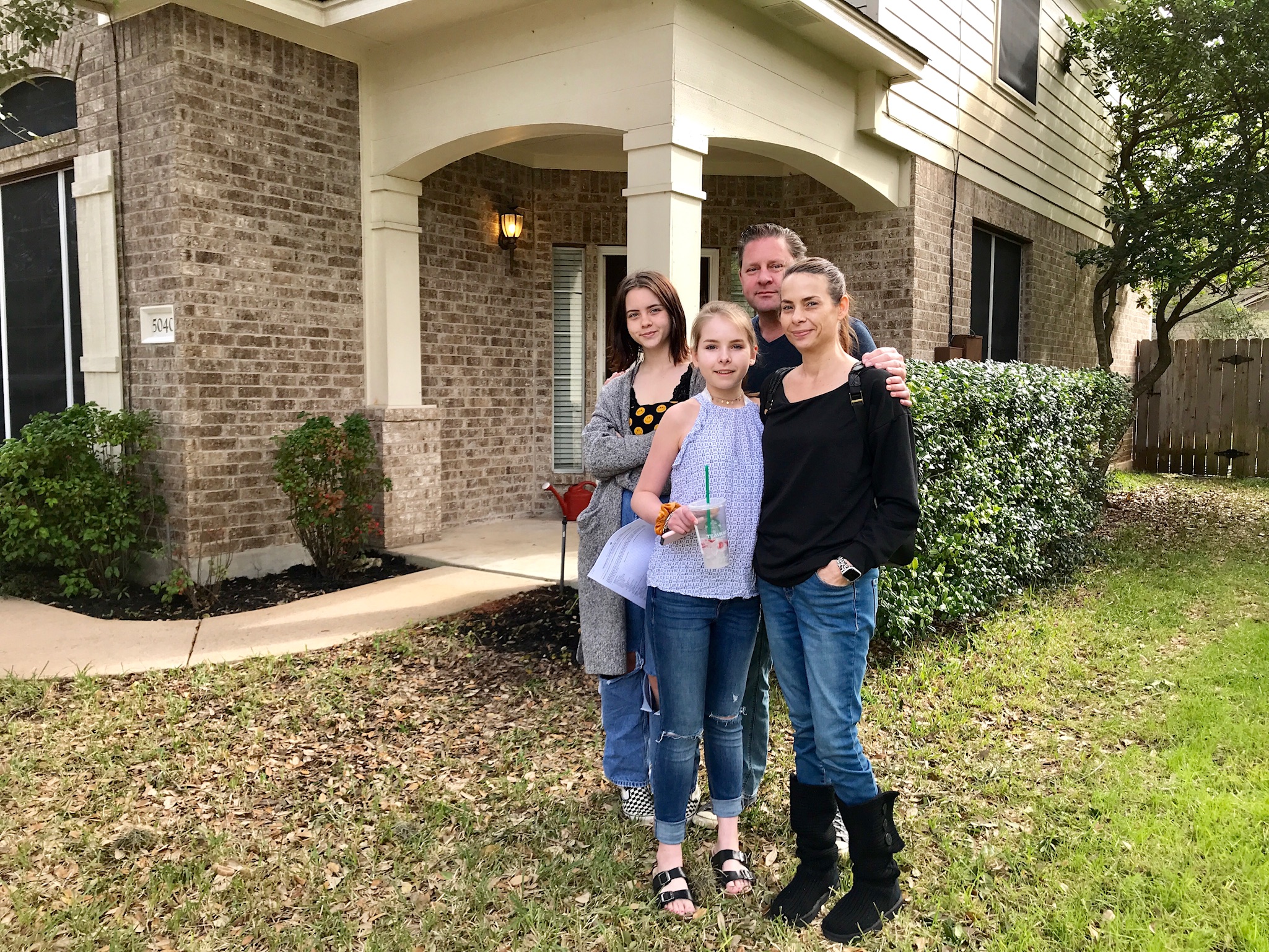 Rachel Susnar
Ofelia made the entire process a breeze. She was knowledgeable, friendly, quick, thorough and accommodating. We are so happy to have met Ofelia and highly recommend her services should you need to rent or sell your home. Thank You Ofelia !
Valerie Castor
Rented out our Condo in 9 days! As first time landlords, Ofelia Gutierrez Tomasek walked us through everything and patiently answered our questions. She was enthusiastic and got our condo listed and stated marketing right away. Thanks for everything, Ofelia!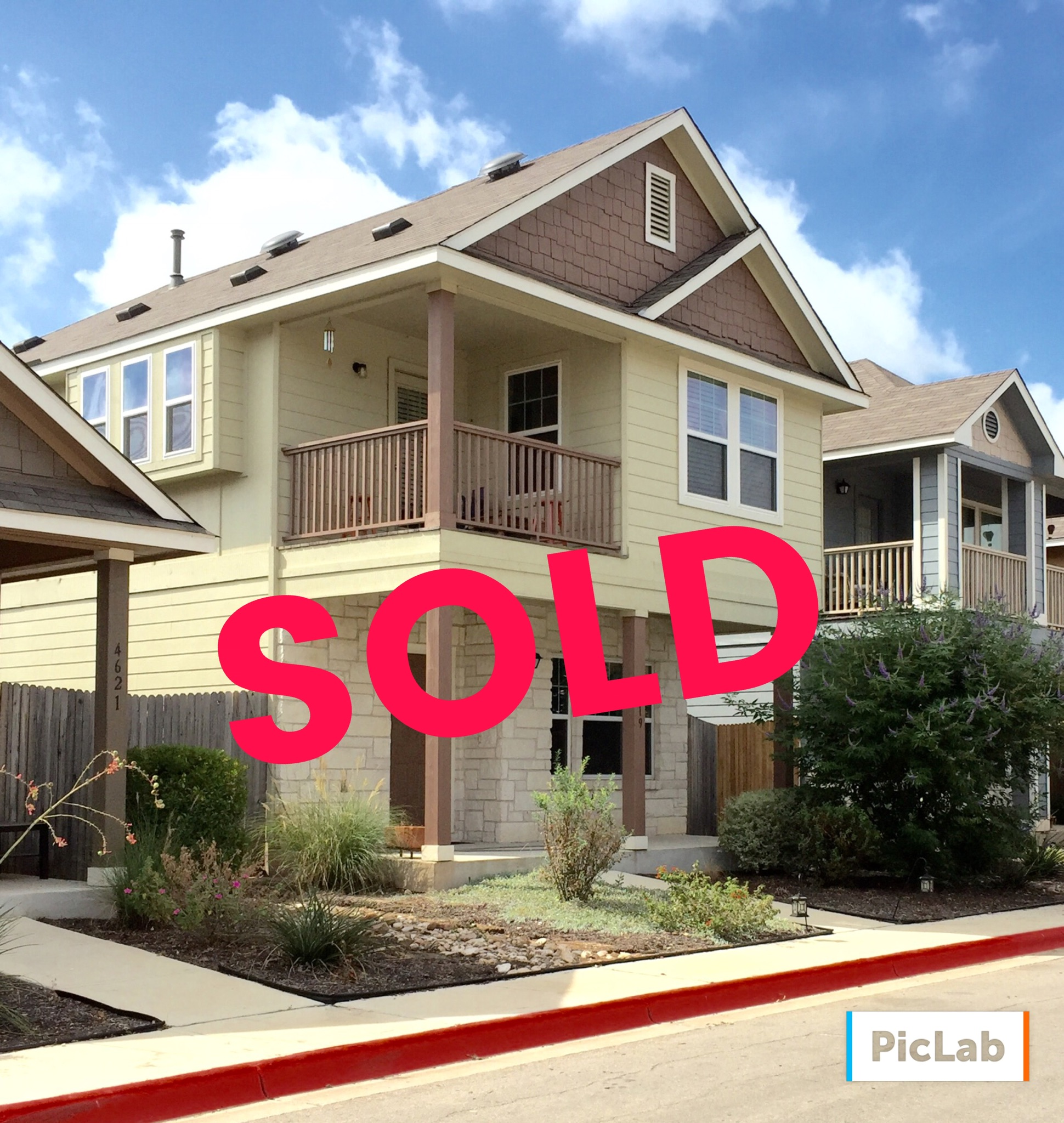 Wade Wright
Not only do I have the pleasure of knowing Ofelia personally, she also helped me sell my home in East Austin, and aided me in relocating to a new area. If I ever buy another home, It'll be with Ofelia.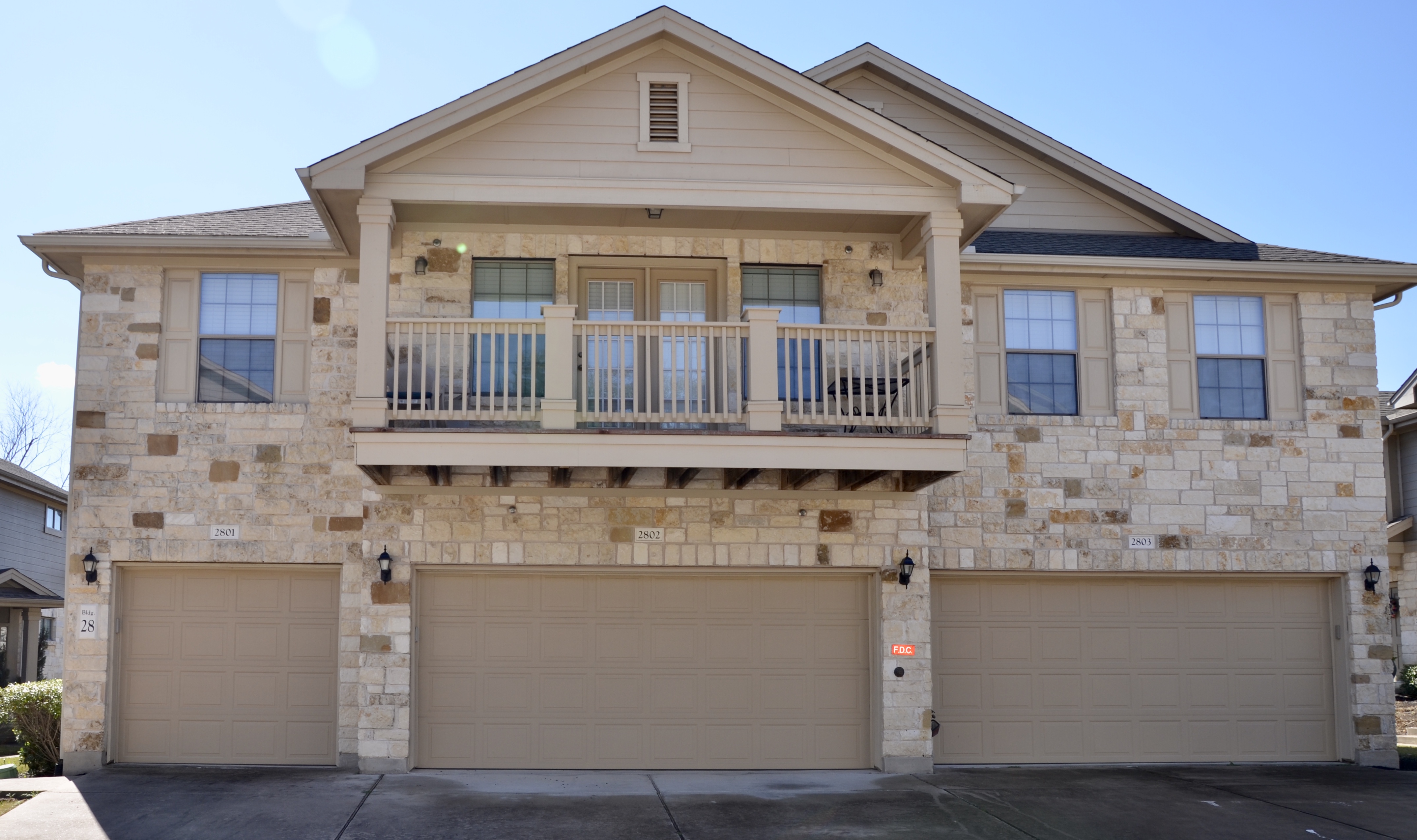 Ashley Jernigan
Thanks to Ofelia, I was able to find the perfect place for me. She was very knowledgeable, helpful, and kind. I highly recommend her!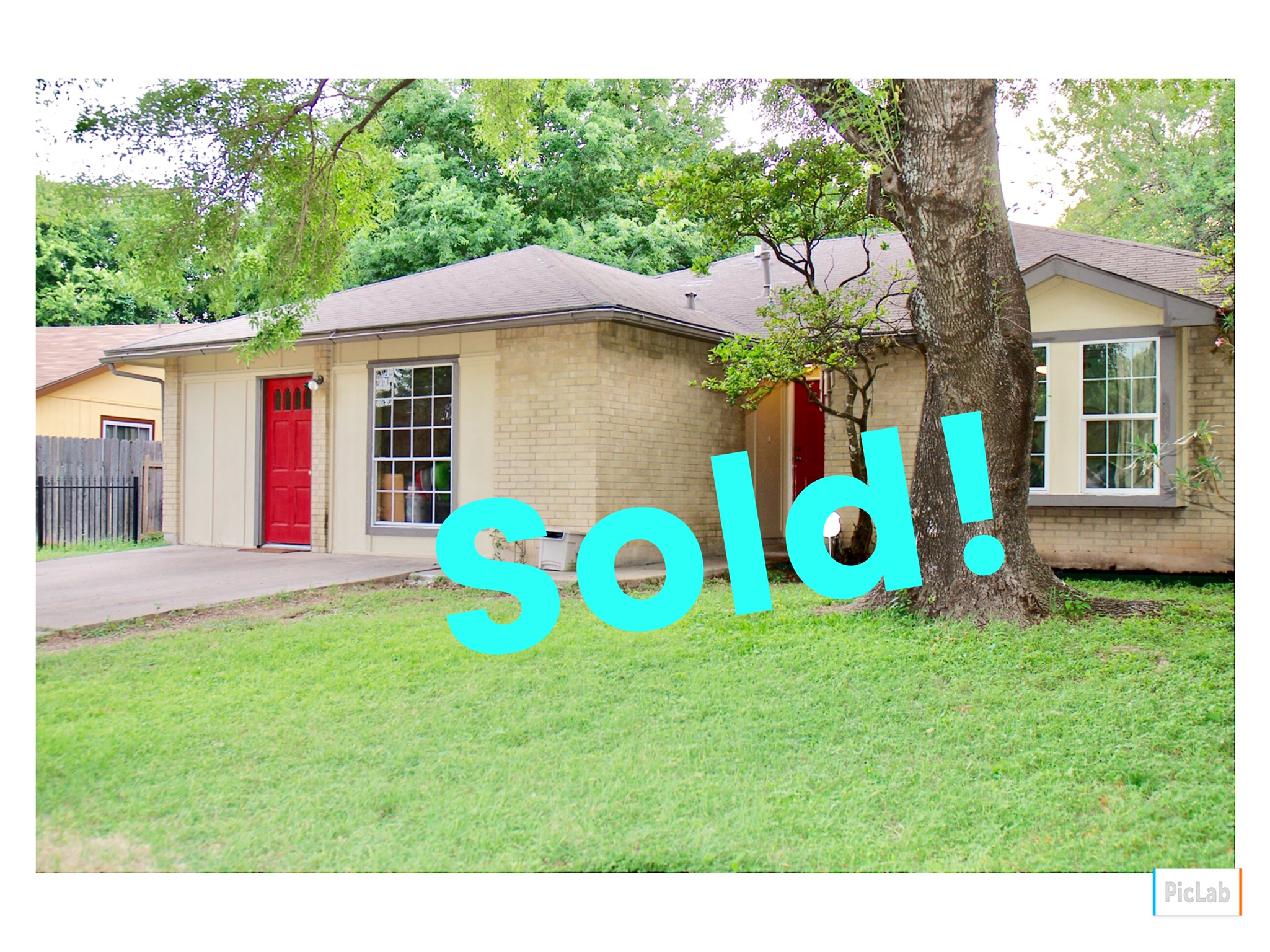 Kate Bell
Ofelia sold our home in amazing time, from the time it went on the market to the day we closed was less than a month! She's incredibly persistent, and makes certain your home will be in top shape for sale!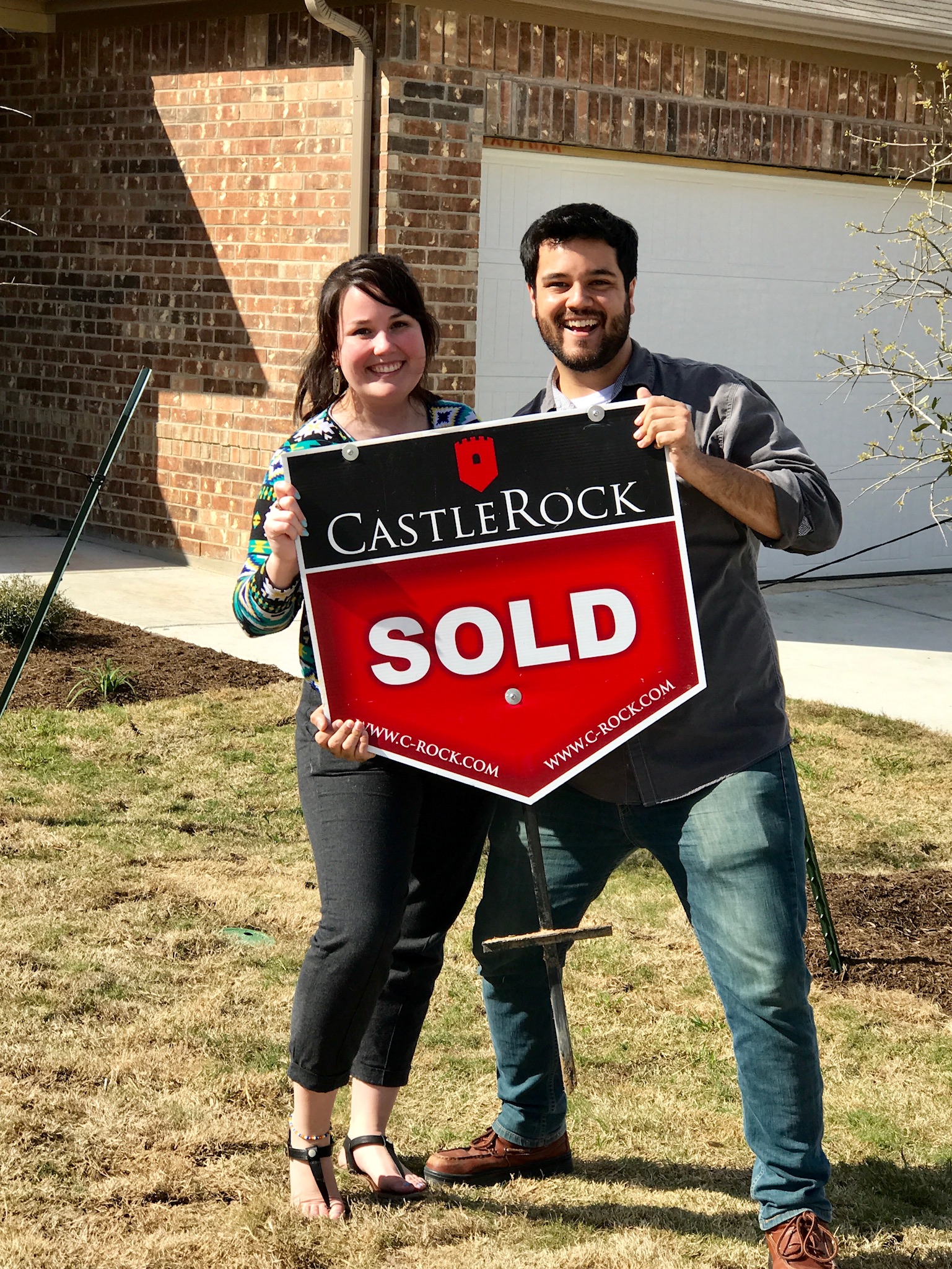 Jacob Bassett
Ofelia was so helpful with the house buying process! We are first time home buyers and she explained everything in detail which gave us peace of mind. Working with her was so easy! She had several listings within our price range and she made it an enjoyable experience to see different houses on the weekends. When it was time for paperwork Ofelia was very quick to act and would usually send us our contracts to sign within a few hours. We highly recommend her to anyone looking for a house! She's awesome!!!
Mary Ann Rangel


In the 13 years that I have known Ofelia, my impression of her as been a determined, hard working, good natured, well mannered, and family-oriented person. She actively drove her kids to their extra-curricular activities and was a very busy mom, as she worked full time as well. I admired her energy and her enthusiasm because she never complained; she even made time to come and visit with me despite her hectic schedule. Ofelia is a very caring and genuinely hard working woman who cares deeply about her family and community. She always puts 100% into her endeavors and I know she will be successful at whatever goal she pursues.

About five years ago, my husband and I were thinking of selling our home. I told Ofelia about our idea and she connected me with a friend of hers who was interested in moving into our neighborhood. I had not decided to list my home at that time, but Ofelia's influence to show my home proved effective. Her friend viewed my home and a few weeks later, this friend made a generous offer. We never even had to list our home. Clearly, this would not have happened so easily if Ofelia had not been involved. She effortlessly executed a sale to our pleasant surprise. This is the kind of person Ofelia is; an intelligent, capable woman who is ready and willing to help.
Nareida Romo
"I've worked beside Ofelia for many years as my Pharmacist. She is smart, honest, a hard worker, dependable, and will treat you like family. Ofelia has been a friend of mine for many years and I've never met a more caring person. Ofelia is truly a smart person and will definitely get the job done, especially concerning important matters. I would highly recommend her to be your realtor."
Cindy Saenz
If you ever need something done correctly, you can count on Ofelia Tomasek. My friend always goes above and beyond the call of duty, and everything she does is a reflection of her superior work ethic. As a parent to three Bowie High School students, she was elected to serve on various boards and booster clubs. People knew they could depend on her for excellent bookkeeping skills, fundraising, etc…. Although raising three children Ofelia always took time to fulfill her duties for each organization, and she did it all with a smile and a look of determination.

This "Jackie of all trades" has so many talents that will benefit the buyer/seller in real estate. Not only is she an amazing seamstress, she's an expert photographer, videographer and landscape artist. I've never met an individual with so much drive and spring in her step. She puts the Energizer Bunny to shame. One of her best attributes is her cheerful disposition. Whatever Ofelia does for you is done with love and devotion. I'm blessed to have her as a friend and know she will be an asset to JBGoodwin.
Jackie Lasche Lopez
Just bought our first house with Ofelia and she made us feel comfortable with the whole process. She is very quick with the paperwork and made everything so easy!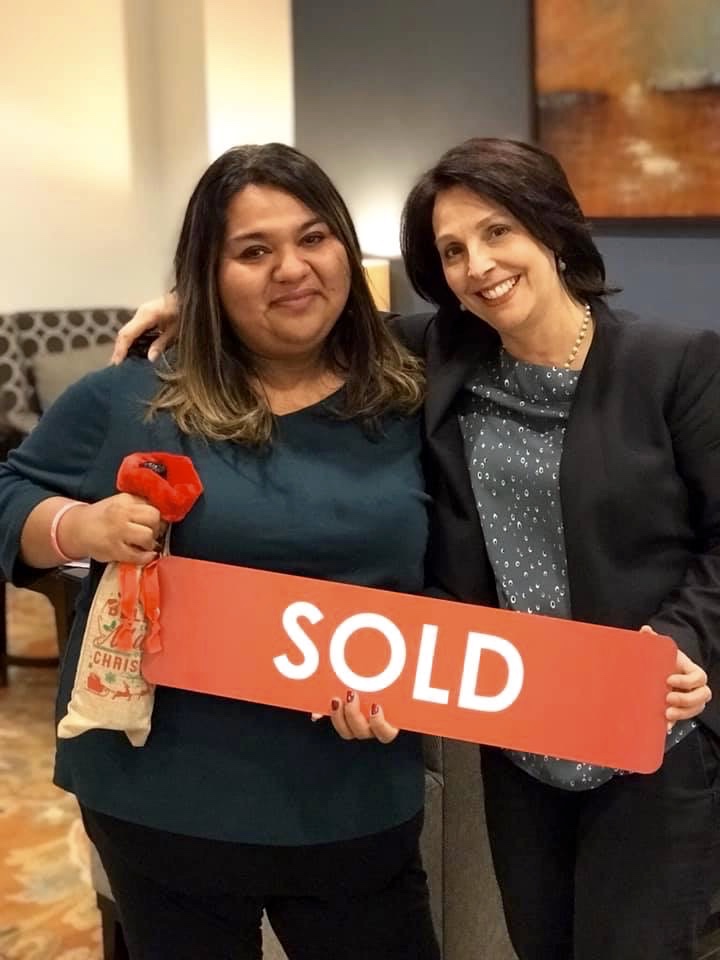 Laura Servin
This is my Second time using Ofelia Tomasek, both experiences have been great! On the purchase of my new home I had a couple of things come up with issues from the builder. Ofelia was on top of it every single time. She was contacting the contractor, making sure everything ran smoothly. It made the whole experience less stressful for me. Any questions I had, she was quick to respond to. I would definitely recommend Ofelia if you want your experience to be pleasant and painless!
Austin Analog - Phil Kruczkowski
Ofelia Tomasek went above and beyond. Our son was buying his first home and we were pretty clueless about the process. She quickly located properties that were both affordable for him in a location he desired. He actually picked the first one she showed! She then shepherded us through the whole purchase process. She was very patient with us and communicated at every step of the way. Happy home owner and happy empty nesters! And very happy with our realtor!
C.E.Smith
Ofelia made looking for an apartment the easiest thing I've ever done. She helped me through any issues I had along the way!
Wade Wright
If you are in the market for a new home, I suggest going with Ofelia Tomasek! Not only did she help me sell my home a few years ago, she helped my partner and I purchase a home this year (closing this fall). Ofelia truly cares about her clients. You'll be in good hands with her!